98.7 million
views have been received by our customers' sites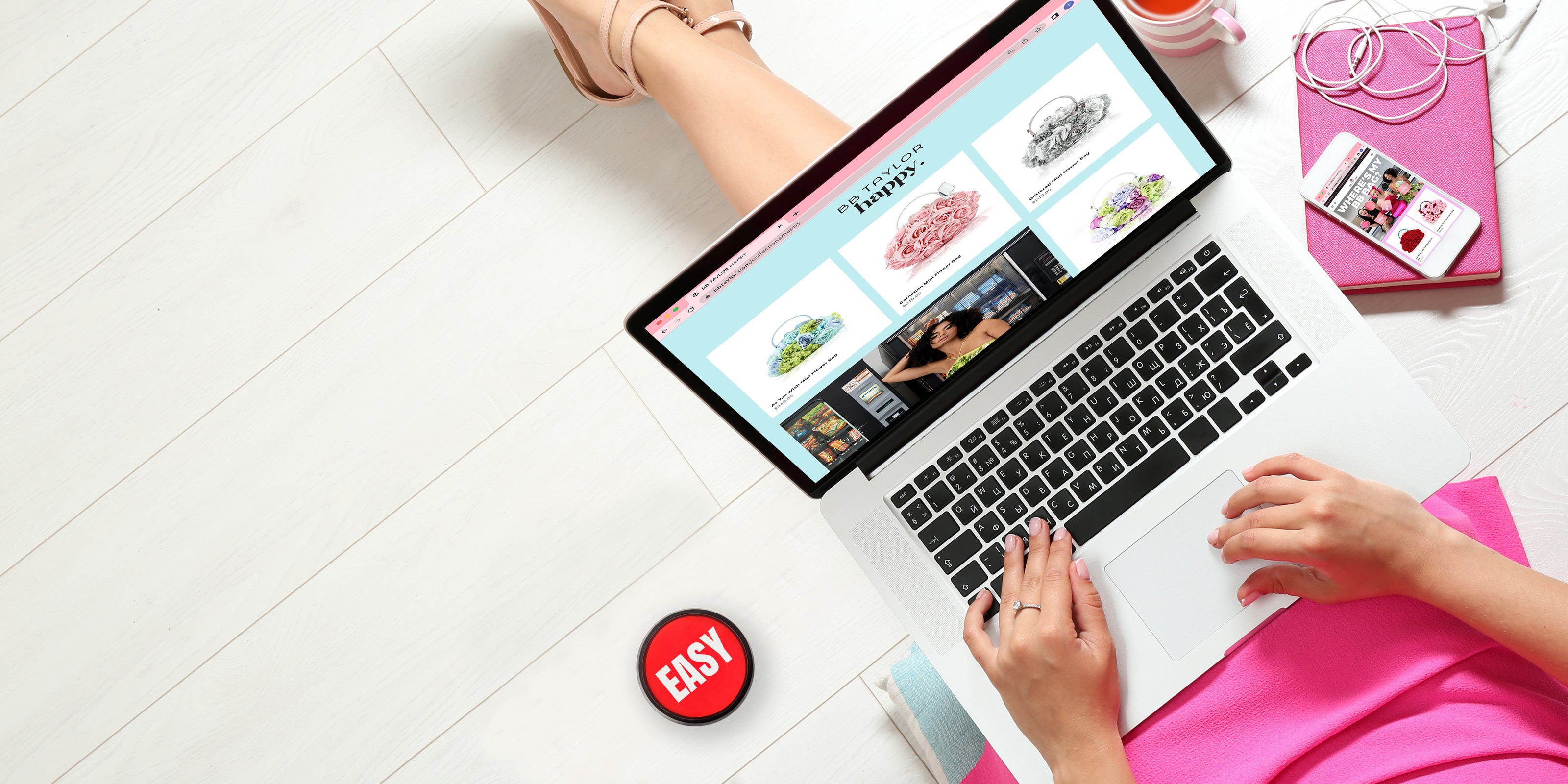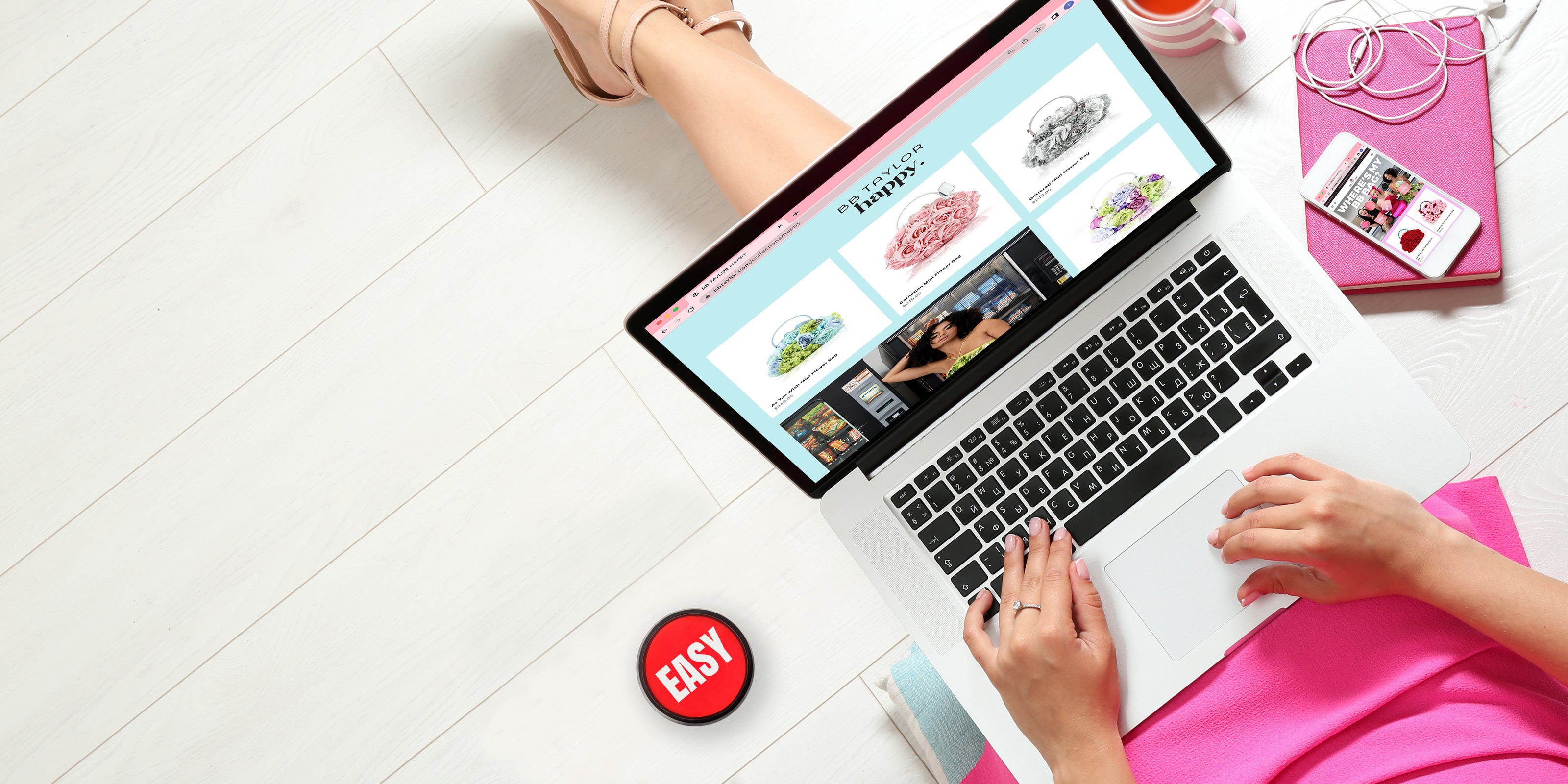 Press the EASY Button
With R Dot Design, we'll set up your Shopify store to take the headache out of selling by automating shipping, payments, order tracking, label creation, marketing, and more. And if you've already got a store in WooCommerce, Magento or other platforms, we can migrate you to a Shopify store that looks great and sells more.
Mobile Ready
60% of all online sales come from mobile devices. With R Dot Design, your Shopify store will be mobile-ready on Launch Day – helping you maximize your sales.
Turnkey Store in Record Time
The average eCommerce site can take anywhere from 3 months to a year to build or migrate. Whether it's a brand new shop or you want to resdesign or migrate an existing store, R Dot Design can build you a turnkey store that's ready to start selling in less than half that time.
R Dot Design is my secret weapon. Not only do they bring projects in on time, but they're just best-in-class in design and tech.
Can I give 6 stars? I used to think all developers were the same. Then I discovered R Dot. Taylor and her team bring a level of quality and service that's unmatched. I'd recommend them to anyone!
I had a big sales event coming up and needed a quick store migration from WooCommerce. Not only did R Dot get my new store online in 2 weeks, but it looks better than ever and makes managing my sales almost effortless.