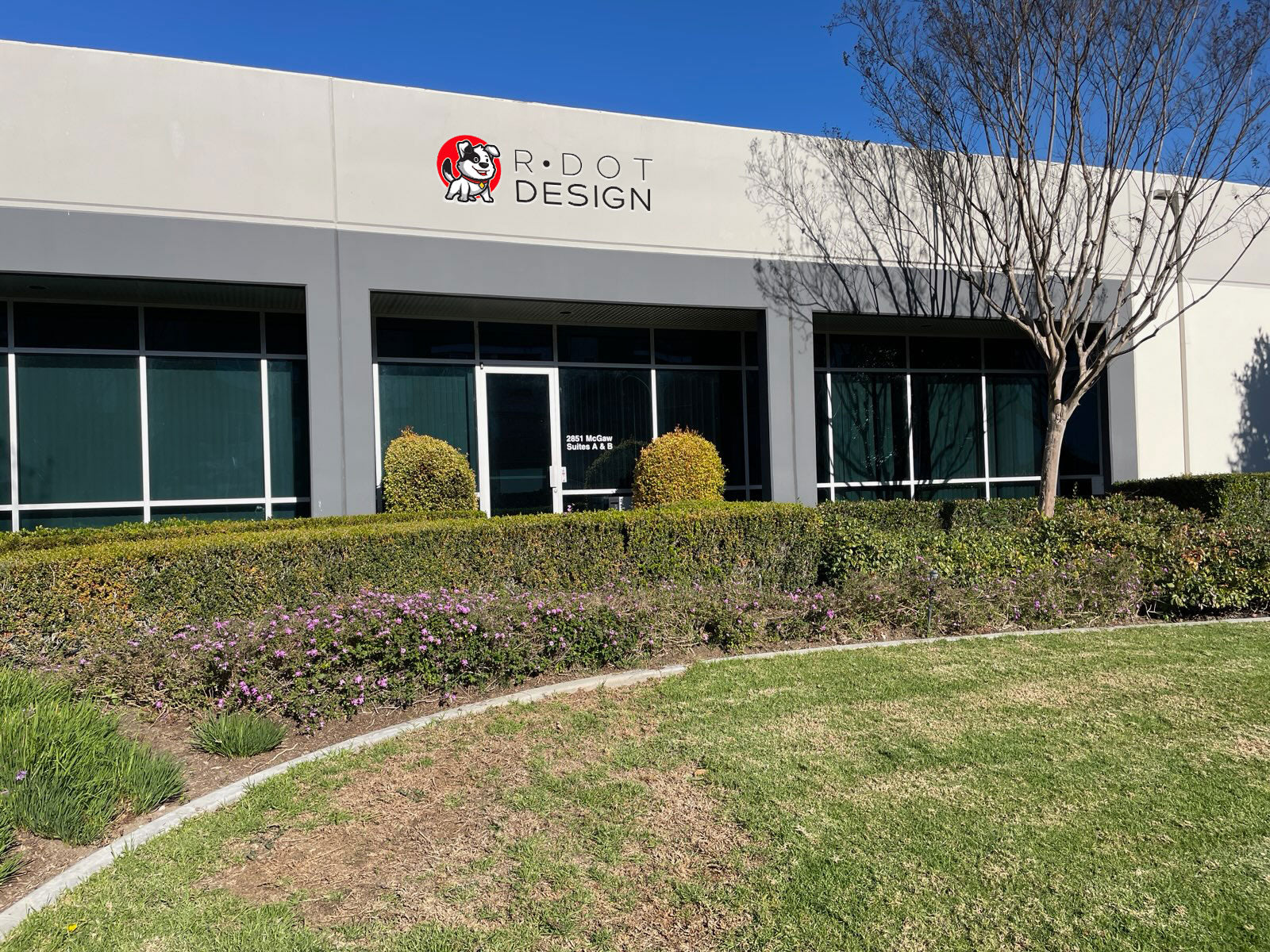 ABOUT
R Dot Design
Located in sunny Southern California, R Dot Design has a talented team of creative designers, technology experts, and marketing masters. We believe happy people make happy products so we celebrate our staff, our clients, and our successes as often as possible!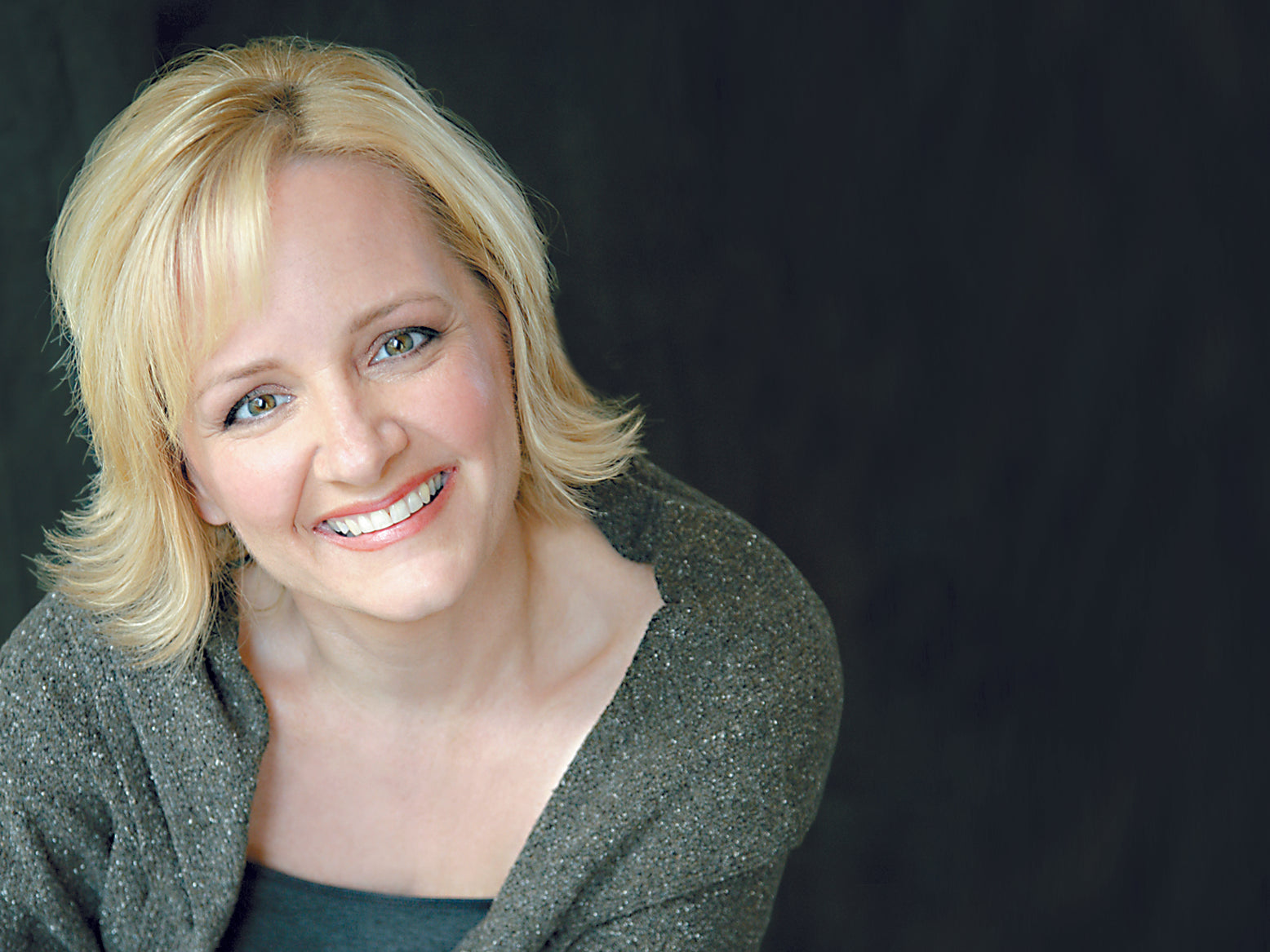 Taylor began her career in Management Information Systems, and from the beginning, she followed an obsession with the Customer or User Experience (UX), focusing on finding ways for design and technology to work hand-in-hand. Working in several large organizations, she became the go-to person to advocate for the importance of the User Experience.
In R Dot Design, Taylor brought together a team that combined the best of both worlds, with innovative technology experts and award-winning designers to create high-quality products that would help clients reach and delight their customers.
Taylor and her family live in Southern California with 4 dogs and 1 very beleagured cat. In her spare time, she likes to roller skate, go to Escape Rooms, and attempt (so far unsuccessfully) to fly a kite.
Contact Us
Get in touch.
Shoot us a quick email to request a custom quote or start a dialogue about your project.